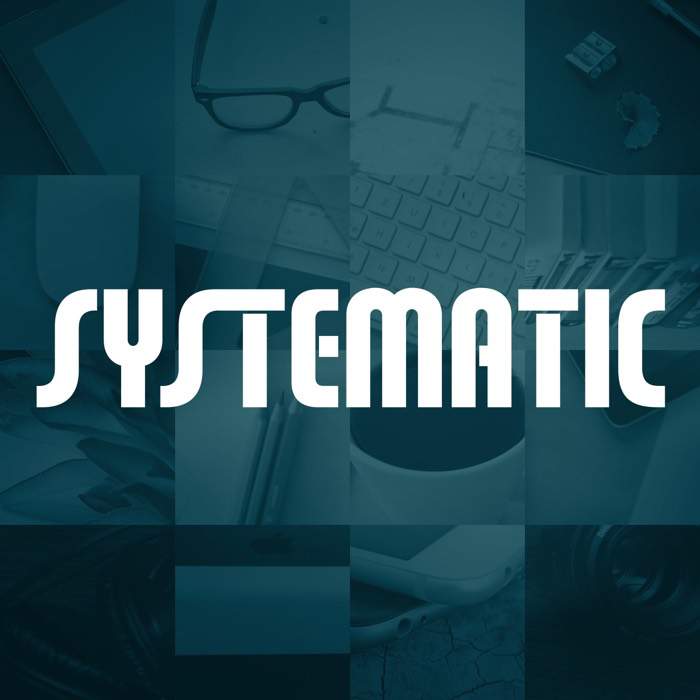 Fred Cheng, co-founder of Simperium, joins Brett to talk about Simplenote, Automattic and working from coffeehouses.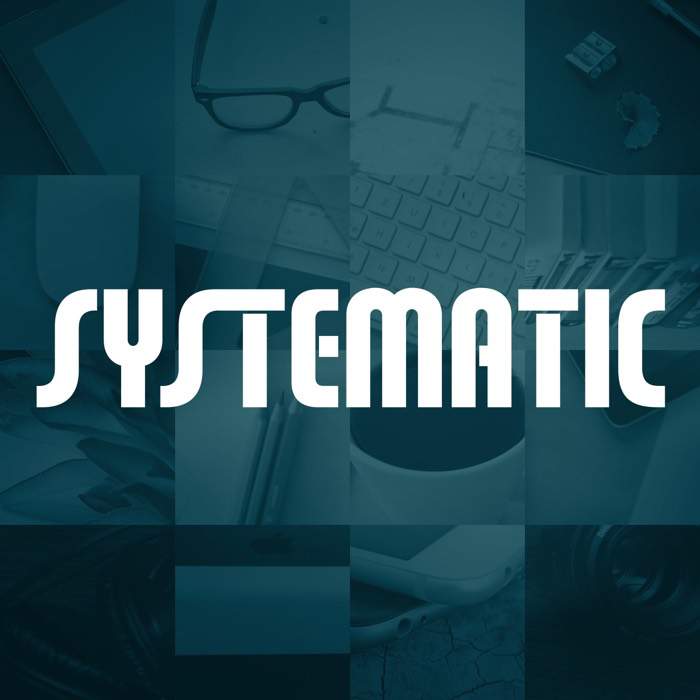 Moisés Chiullan (Arthouse Cowboy, Screen Time, and a plethora of 5by5 shows and appearances) joins Brett for Systematic's first live episode. Discussion of movies, fish tanks and top picks ensues.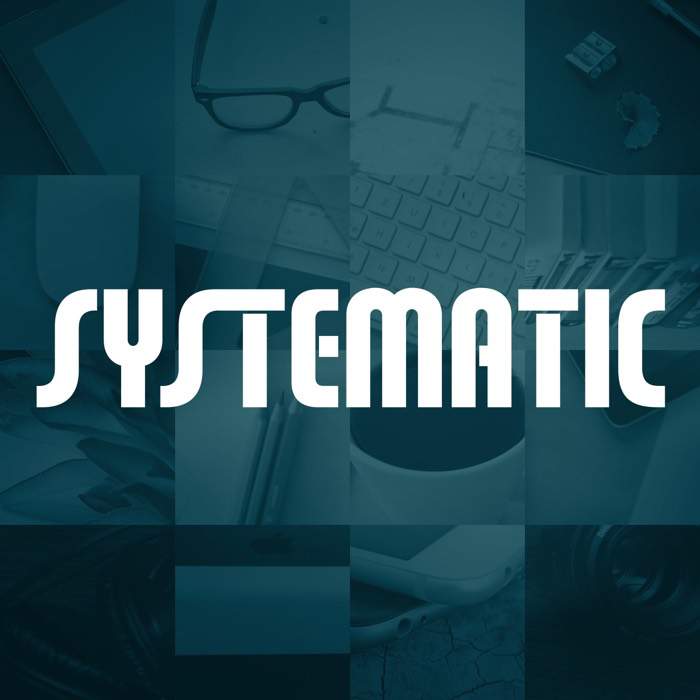 Carla White, the designer and inventor behind the Happy Tapper apps, guests this week to talk about taking ideas from spark to completion and then getting them seen (and bought).